Building the int
e

rnet
and company intr

a

nets.
We're fluent in binary.
We develop simple solutions to complex problems. Whether thats various service integrations into an existing platform, or developing all new projects from the ground up. We've been developing web application solutions for several years and have worked with teams of all sizes. We actively maintain open source projects which impact thousands of websites around the world. Whether you are a small business looking to improve and simplify your digital presence, or an enterprise company looking to add team members to a project we're here to help you grow. We actively work with and maintain projects including some of the following technologies:
PHP, Laravel, Symfony, CodeIgniter, Zend
Ruby, Ruby on Rails
JavaScript, VueJs, Angular, EmberJs, jQuery
TypeScript, CoffeeScript
React, React-Native
Node.js, AWS Lambda
MySQL, PostgreSQL, ElasticSearch, Redis
AWS, DigitalOcean
and more...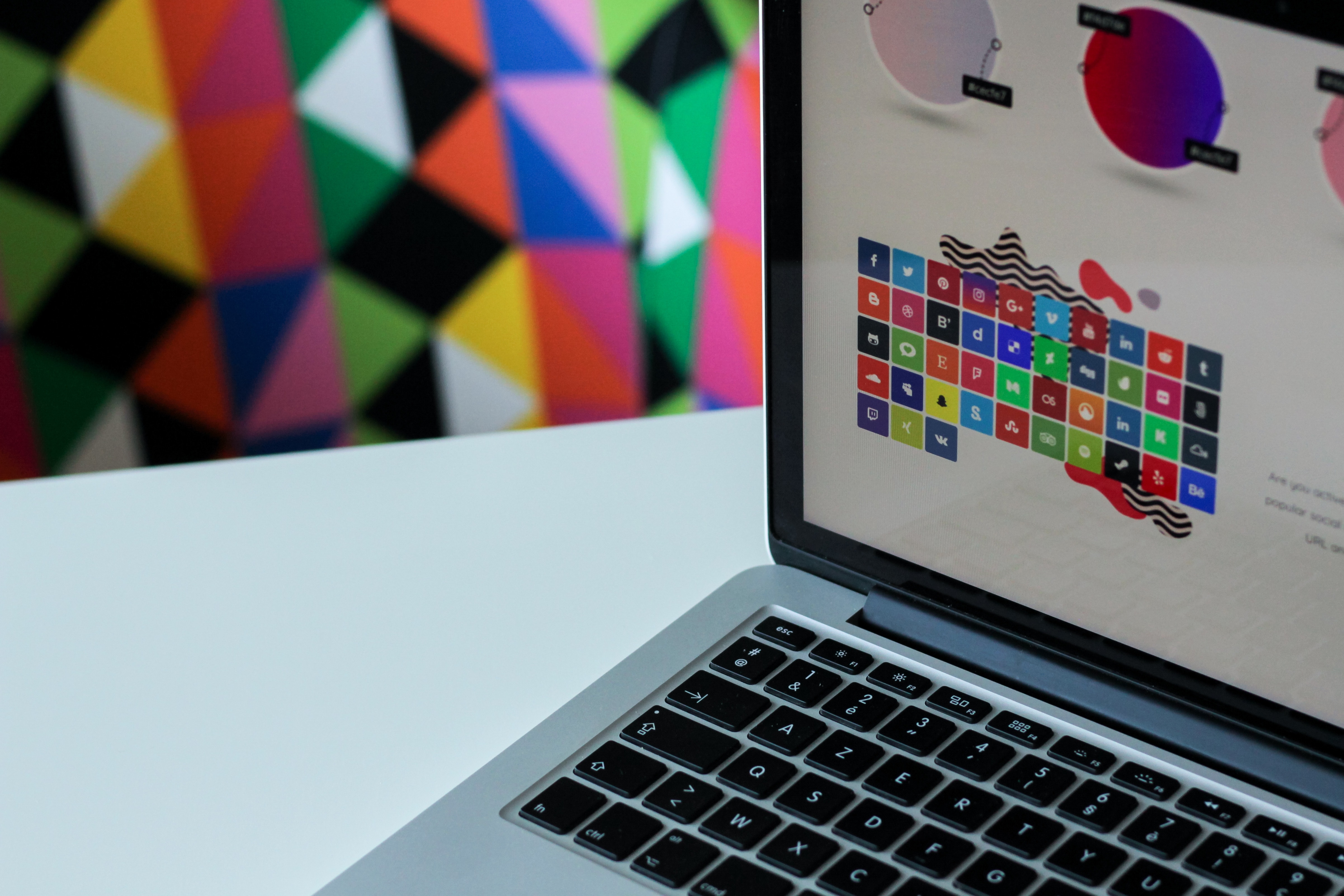 Designing the web
Design involves human understanding empathy and patience, we take the time to understand your business from the ground up in order to deliver the best design possible. We take user-experience very seriously because we know that software that gets in the way can be detrimental to productivity.