Custom digital solutions
that will transform your company
We develop custom software that helps you
gain customers faster, reduce operating costs,
and create new income streams.
Learn how Solutions we've provided
From custom applications to complex integrations, here are some case study outlines.
Authorize.Net API Package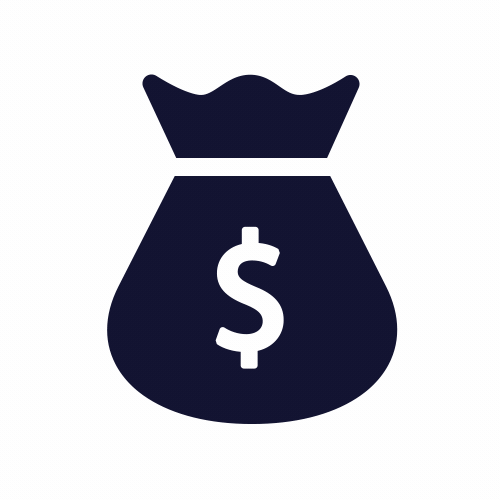 One of our clients was locked in with Authorize.Net as their payment provider. We developed a custom API package which matched Cashier's interface allowing them to easily continue using Authorize.Net with updated backend code using Laravel.
Shipping Management System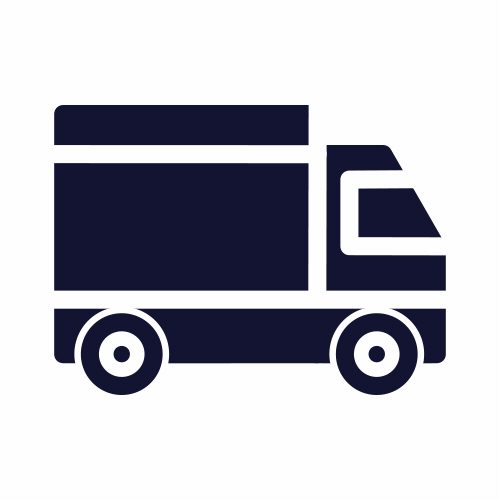 We developed a system that matched trucks for delivery loads based on capacity and proximity to the customer, coordinated parking availability at multiple locations in real-time, and freed employees up to spend more time building meaningful relationships with their customers
Job Matching and Recruitment Application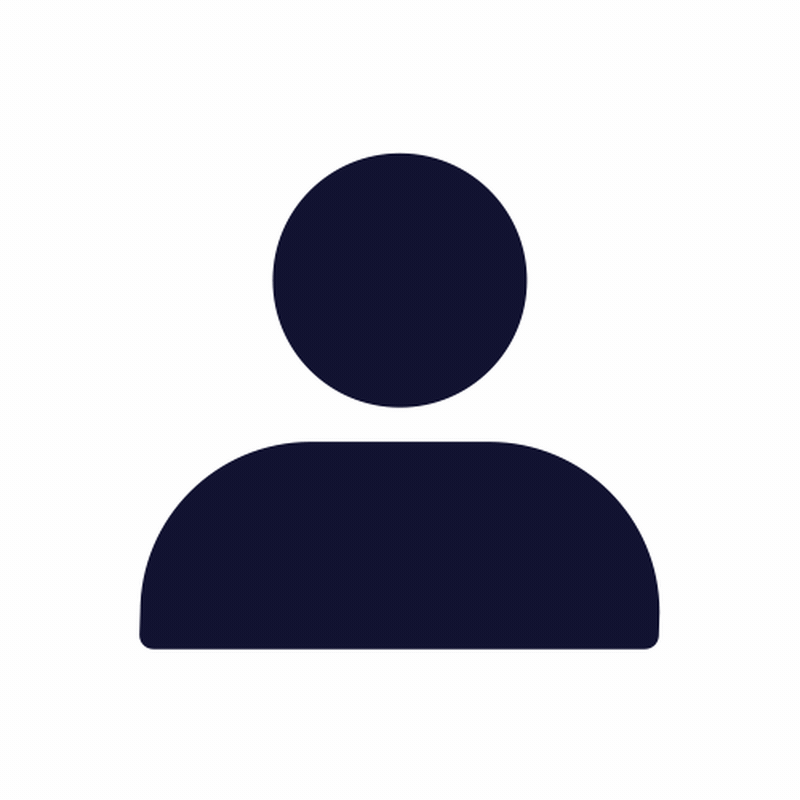 To help recruiters sift through massive amounts of applications, we built an algorithm that qualified potential candidates by extracted information from LinkedIn profiles, factored in rating systems, and assessed whether they were a good fit by comparing them with other applicants for the same position.
A Real-Time Dashboard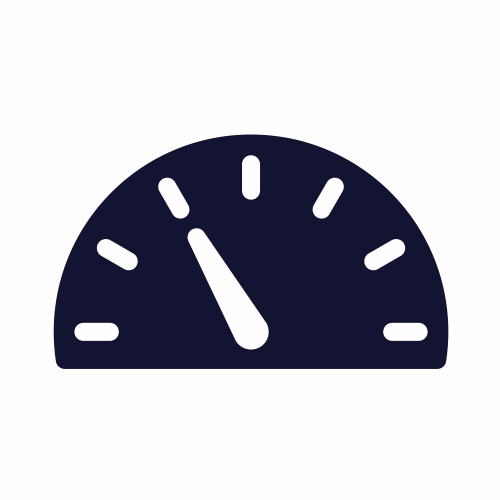 We created a custom digital dashboard for a client who wanted to monitor and measure web traffic in real-time from multiple sources, such as Adobe, CloudFare, and Github. It also stored the information for future analysis to help the client make informed decisions backed by data.
We love sharing knowledge with people around the world. Whether you're a small business or a large scale enterprise there are numerous trends in the industry that people are always talking about. We provide our opinion on the old and new technologies and where we believe company's should be going. Our hope is that even if you don't become our client you're more informed about the digital choices you need to make. If you want to know more check out some of our recent articles.
---
Some digital products we've built
Some for clients, others for our team.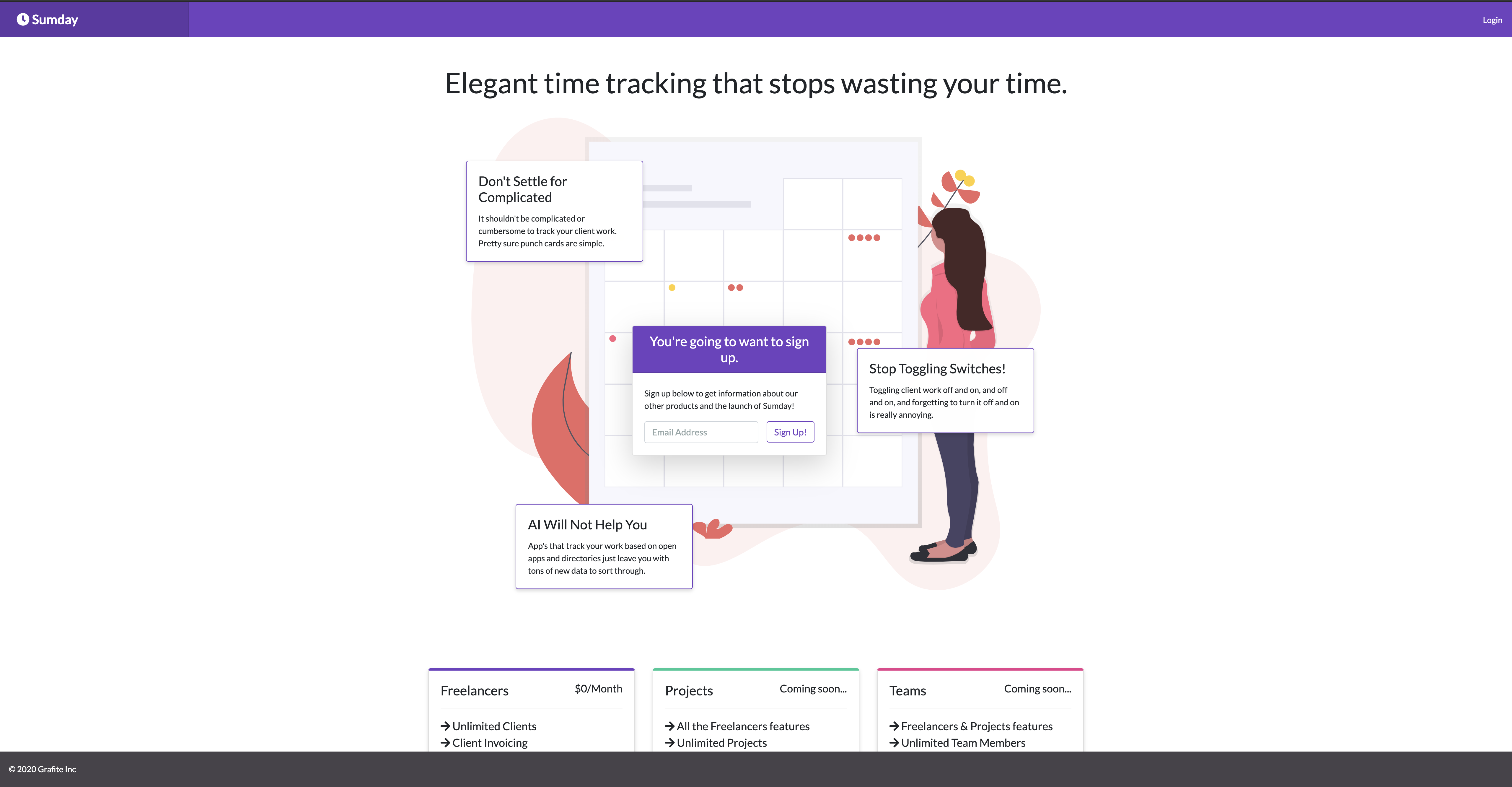 Sumday
---
We hate losing productive time handling paperwork or other workflow problems. Sumday is an hour tracking app designed to help developers track their time effectively without ever leaving the CLI. It helps our team and others stick to project budgets more effectively with less effort.
Laravel Collective
---
We're proud supporters of open source packages and projects. As such we redesigned the website for the Laravel Collective group which helps support and maintain Laravel based packages for long term use by businesses. Did we mention we help maintain these packages which have been downloaded millions of times.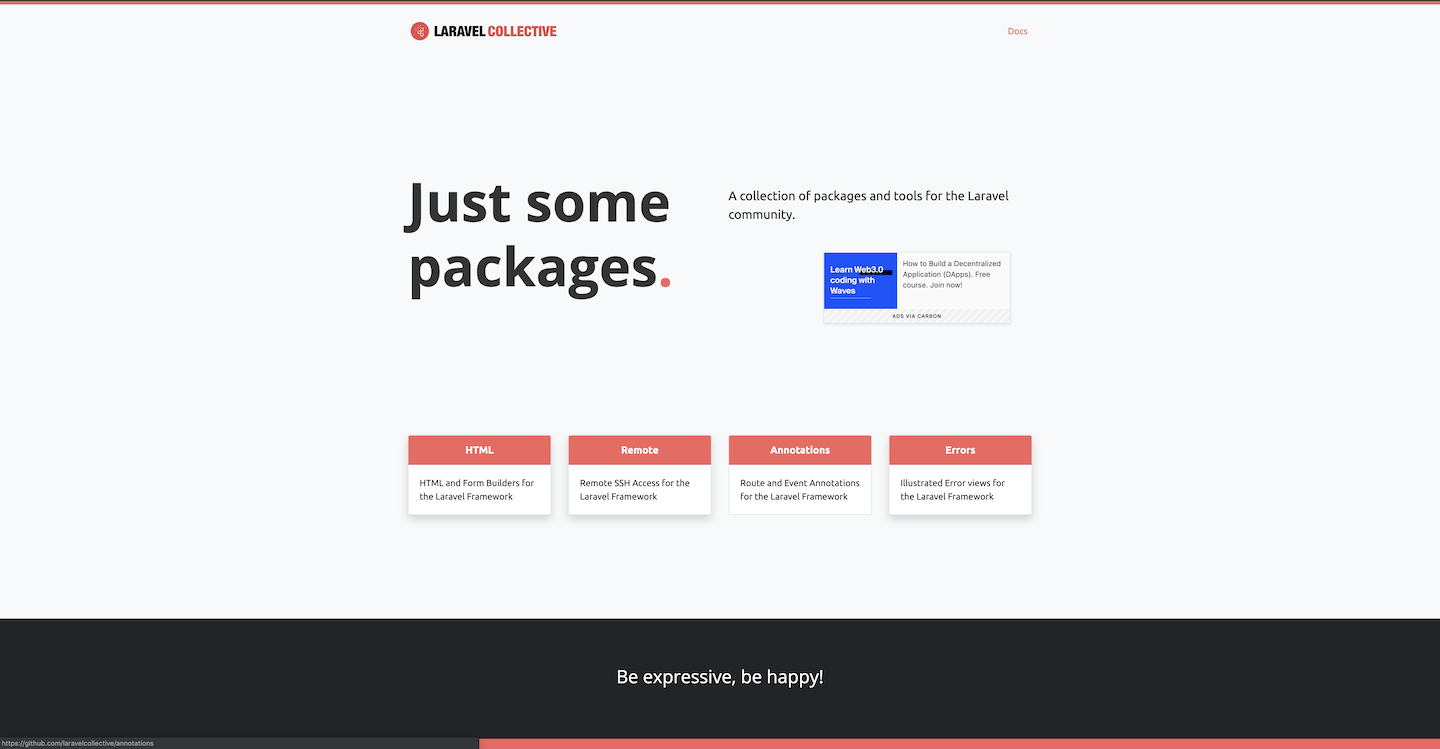 Have technology work for you.
Our newsletter is not only written by our team it's got some great perks.
Industry insights
What we're working on
3 min read tops