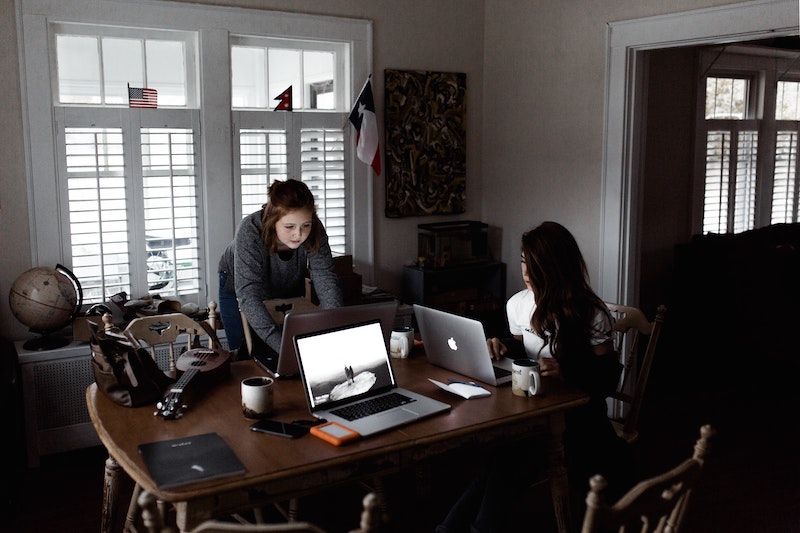 Published on:
May 11th, 2020
Why We Are Small and Focused
---
Digital product development (e-commerce, websites, web apps, mobile apps) does not require large teams. And more people does not equal faster delivery, better focus, or a more personal approach. We're a small team, a small business and we intend to stay that way. Great digital solutions as we see it, require focus and attention to detail across the entire digital ecosystem.
Large scale teams with hundreds of staff require more people to manage them. The more managers a company gets the less personal the client becomes. We believe that to execute well you have to connect with the customer directly. This is what helps build better working relationships, adds clarity to each feature request, and helps our team deliver the best results possible. It also helps us remain nimble, in order to pivot quickly on ways in which we deliver things, fix problems or connect with leading stakeholders.
We strongly believe in partnerships, this means we're less interested in the number of clients we serve and are more interested in the way in which we serve our customers. There are many companies out there who scale up their capacity for services and create teams who handle specific clients. Their product is their ability to do that. They find great talent, and become a bridge for their customers to get great talent to help them grow. We're in the business of being the talent you connect with personally. We have no desire to add to the overhead costs of our business, or have teams dedicated to specific customers. If your business is at that scale, we'll happily help you build a team to fit your needs.
Our mission as always is to deliver complete digital solutions to our customers in order to help them have more time with their families and friends. Technology is our tool, and the machines we build are intended to transform your business. We believe that we're all in this together, and the only way we're successful is when our customers are.