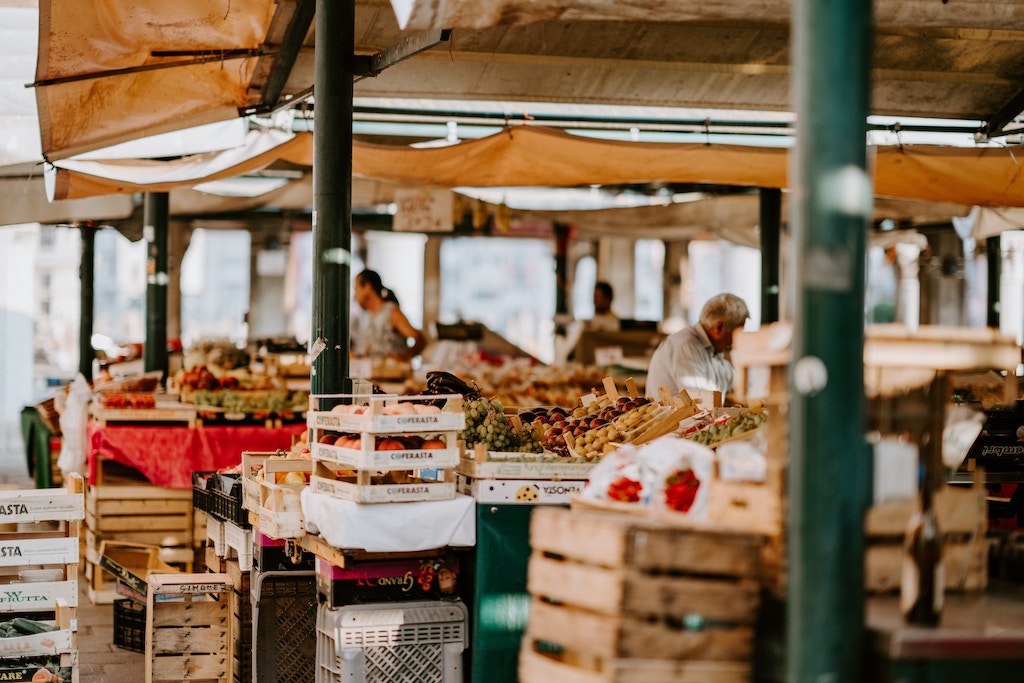 Published on:
May 28th, 2018
Why Shopify Is Not Right For Everyone
---
Shopify is a fantastic platform. It provides a powerful set of tools that allow you to customize a theme to a large degree. You're able to put together an e-commerce website quickly, but only if you have the right type of products. Anything outside of a set of SKU's creates complexity. If you're running a business selling coffee, candles, clothing or other physical items which have very little customization then Shopify can be an amazingly simple tool to manage your business.
We recently built our own e-commerce store selling t-shirts and mugs using Shopify and Printful. Though we are a development company we often enjoy exploring other skills such as design. So we thought it would be a great learning experience to work with these platforms. Printful is a great service allowing you to create custom designs on clothing and house hold items. They even handle the shipping of your products! Shopify's integration of their service is also well designed. It will pull in your product designs creating the SKU's and other data needed to run your operations. You can go further into their platform by building custom apps but out of the box its a great experience.
If we were offering custom made shirts its most likely we would build a custom platform rather than use Shopify but our current product offerings are pretty simple. So our general recommendation is that if you've got a business built around a handful of set products with minimal variants between them, then you should probably be using Shopify. Whereas, if your business is all about custom product delivery then you'll want to have a custom built platform.
There are some dangers of building complex custom stuff on top of platforms you have no control over. For example, technology companies can remove services you rely on, or even add blockers that prevent your custom integration from working. This can be debilitating. Though maintaining a custom platform does require consistent effort, its rarely requiring major overhauls of the code base.
If you have any questions about whether or not Shopify is right for you, feel free to contact us, we're always happy to chat.