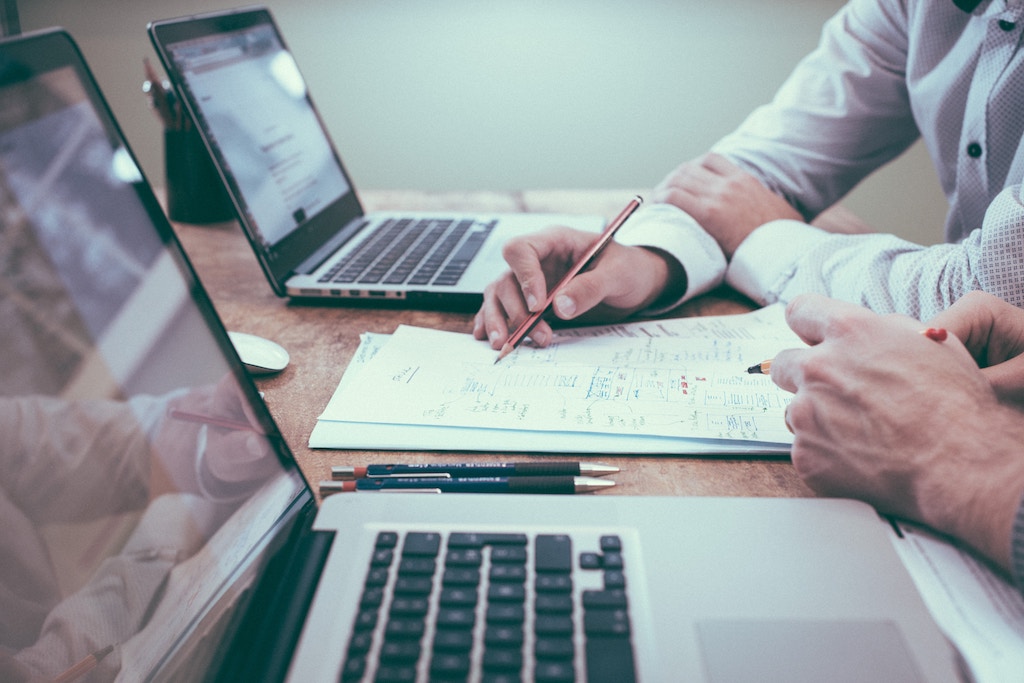 Published on:
Jun 12th, 2019
Building a Website in 2019
---
Building websites in 2019 is considerably different than it was five years ago and even more different than it was ten years ago. Most websites in the modern world still run on Wordpress, yet there are many custom websites and a large growing number of sites using platforms like SquareSpace. Every platform or code base has a market they focus on, and in the end serve best. Building a website in 2019 really depends on what kind of business you are.
All in one Platforms
Platforms like Wixx, SquareSpace and Shopify are much less work to make a website. You don't have to learn any code - though the UI can be complex at times. The goal of these platforms is to remove your concerns about updates and maintenance. They have a base fee that isn't any more expensive than a small virtual cloud hosting bill. However, the audience of these platforms are often those who want to have a simple website or store and have little intention of spending any time on it, and are not in need of presenting a unique design identity. It's optimal for the local carpenter who needs to show work they've done. Or the small candle business who wants to sell online. These platforms are for the masses who need something simple, and are not directly concerned about presenting a unique experience or design.
In comes WordPress
There is a reason that a large portion of the internet still uses WordPress and other popular open source CMS frameworks such as Drupal, Joomla etc. It enables developers and designers to create unique experiences and is still significantly less maintenance than building something custom. Many updates are automated and there are various platforms which can optimize a WordPress site. It also has a consistent admin user interface which makes it easy to update content. It's customizable so you can have a WordPress website do far more than its original design intended. These are optimal for the business who needs a few extra features and a unique design that fits their brand. They have a budget for maintenance but don't plan on spending much to do anything with their website.
Building from Scratch
The custom approach is the most elaborate but it provides the maximum amount of control and options. Using popular frameworks such as Laravel, Symfony, or Magento and others you can get a custom website or web application built for you. If your company needs custom software you likely have a reasonable budget for it with the expectation that there are long term maintenance costs involved with running it. There are modern ways of building simple static websites which are hosted on serverless platforms (ex. AWS). In general you're building something custom because off the shelf doesn't suit your business or you need to integrate proprietary technologies or algorithms.
The solution that is best for your business depends greatly on your budget and your long term intention. We actively develop custom software for clients who use static websites for information about their business. It is normal to mix these solutions together for different parts of your business. However, if you expect to do that, we strongly advise finding a digital solutions provider who can manage your digital properties for you. If you want to know more about platforms and tools available for building websites connect with us, we're always happy to talk shop.</p>