Few in Number
It makes us
agile
We're also Canadian.
We're a small team each with a variety of honed skills
Matt Lantz
Matt is a passionate software developer with a decade of experience. He's worked with Fortune 500 companies and is constantly looking to improve his skills as a developer and team lead. He's fascinated by how things work and loves to find ways to make things better.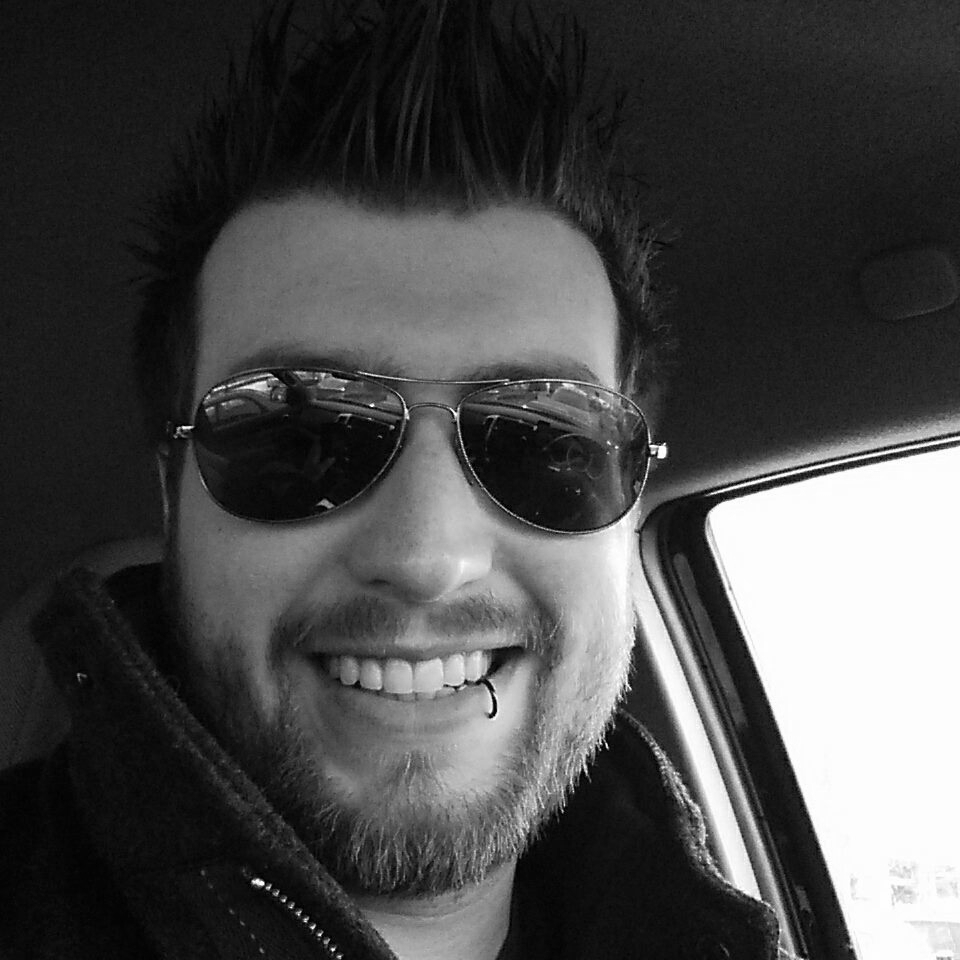 Brent Lintner
Brent has been writing code for over a decade, working with small companies to world changing enterprises. He's passionate about open source, GNU/Linux and agile/test based development. When he's not coding he is probably jamming to some tunes or getting lost in a solid book.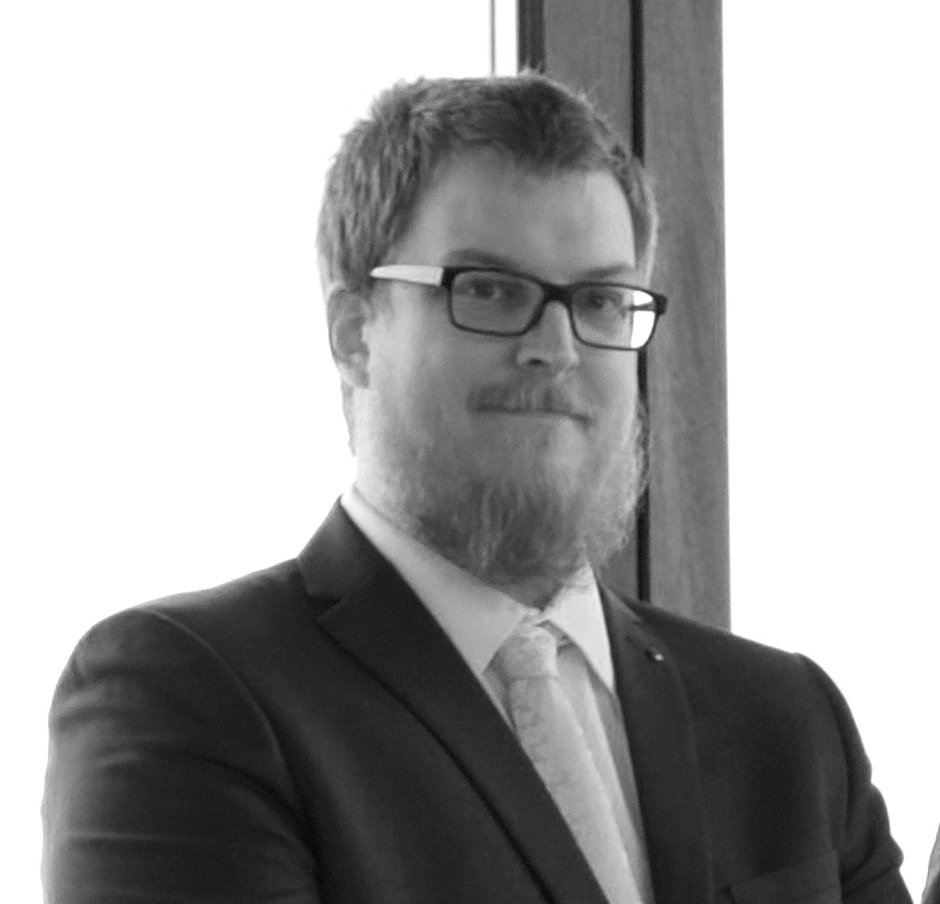 Jesse Lantz
Jesse is fine tuning his front-end skills developing custom themes and templates in SquareSpace and Shopify, when he's not working he's likely gaming or spending time with family and friends.