Agile

by nature
Canadian at heart.
We're a passionately creative bunch.
We're a broad remote team of developers and project managers who are all activly improving our skills daily, while taking time occasionally to give back to the community, both locally and globally.
Matt Lantz
Matt is a passionate software developer with a decade of experience. He's worked with Fortune 500 companies and is constantly looking to improve his skills as a developer and team lead. He's fascinated by how things work and loves to find ways to make things better.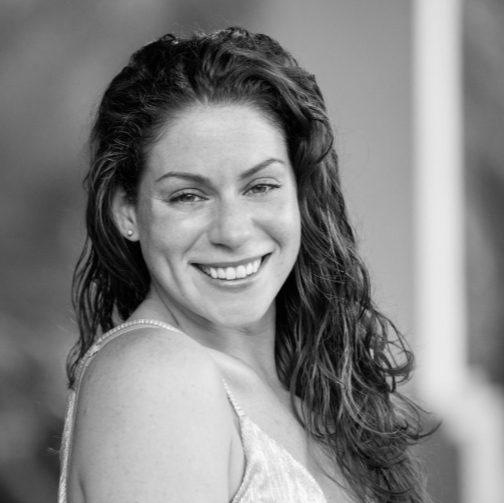 Cassandra Lantz
Cassandra has over a decade of experience in team management and working directly with clients; providing the absolute best quality assurance and customer experiences on an individual client basis. She loves to organize and edit our work, perhaps too much. If she isn't managing all of us, she's spending time with family and soaking up as much fresh air as possible.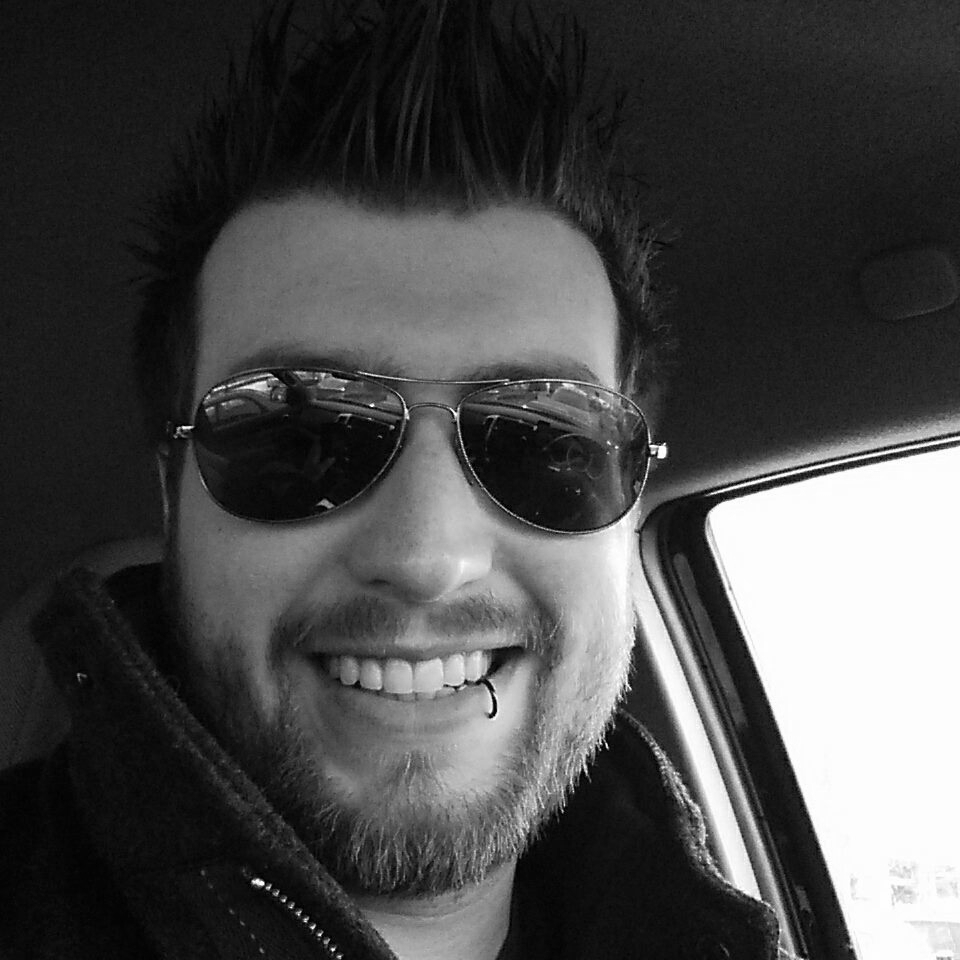 Brent Lintner
Brent has been writing code for over a decade, working with small companies to world changing enterprises. He's passionate about open source, GNU/Linux and agile/test based development. When he's not coding he is probably jamming to some tunes or getting lost in a solid book.