Agile

by nature
and professionally meticulous
A passionately creative bunch.
We're a team who love actively improving our skills daily and taking time to give back to the community, both locally and globally.
Matt Lantz
Founder, Lead Software Developer
Matt is a passionate software developer with a decade of experience. He's worked with Fortune 500 companies and is constantly looking to improve his skills as a developer and team lead. He's fascinated by how things work and loves to find ways to make things better.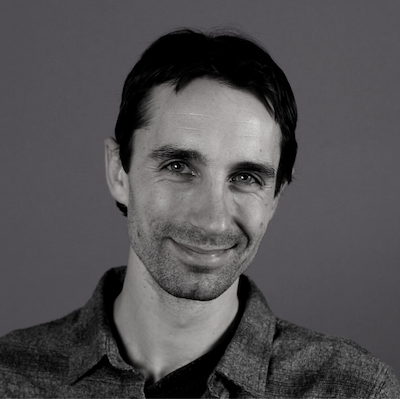 Phillip Psutka
Client Relations Manager
After earning his BFA in Acting with full distinction from the University of Windsor, Phillip turned his creative muscles towards business and project management. In addition to his work with Grafite, he co-founded Articus Productions Inc. and the TriCity Centre for Circus Arts: Waterloo Region's first and only circus school. He is an award-winning writer and director, creator of the podcast DARK RIVER, and an avid canoe-tripper.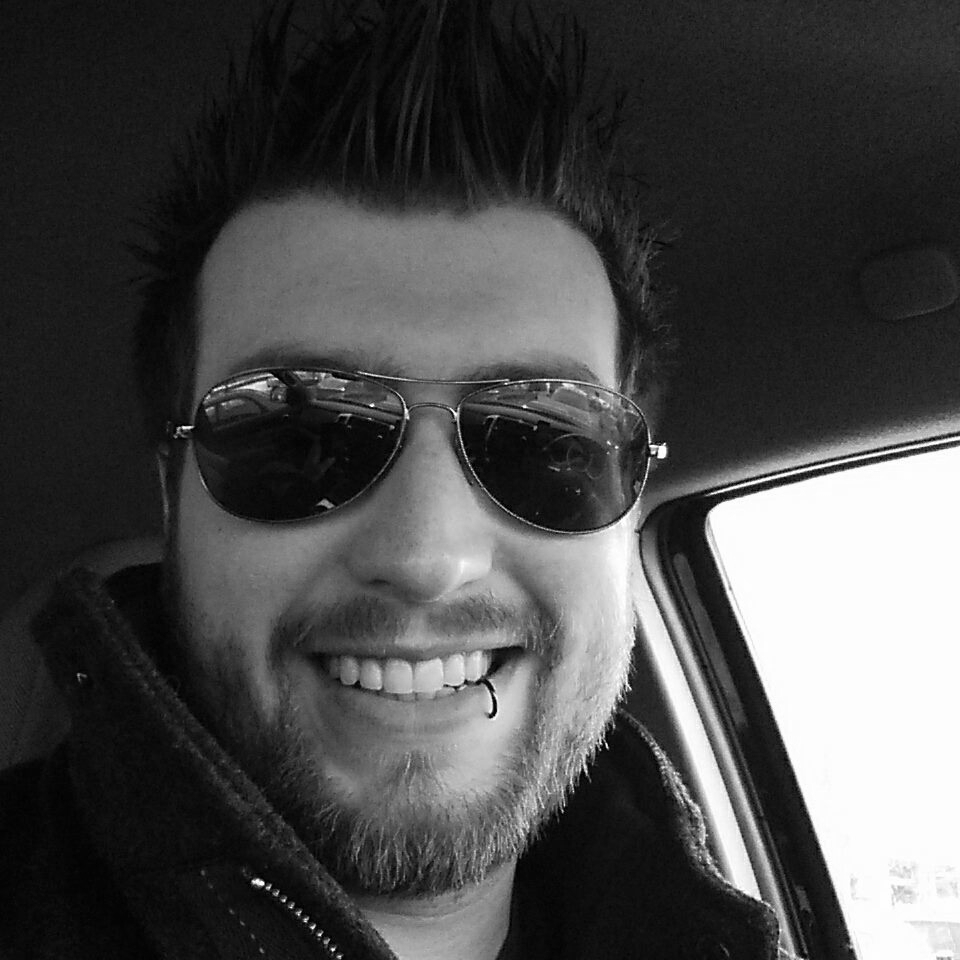 Brent Lintner
Software Developer
Brent has been writing code for over a decade, working with small companies to world changing enterprises. He's passionate about open source, GNU/Linux and agile/test based development. When he's not coding he is probably jamming to some tunes or getting lost in a solid book.